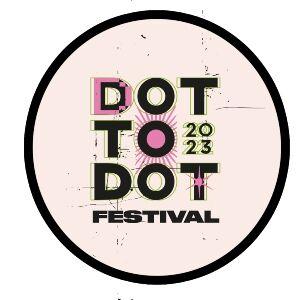 Various Venues
Bristol
United Kingdom
27th May 2023
Tickets for adults (without camping) from £33.75
---
Dot to Dot Festival Bristol 2023 Overview
Dot to Dot is a must go to event for any fan of cutting edge indie, rock, dance and pop music. The festival showcases the best, most exciting, up and coming bands and DJs from the UK and beyond.
Since starting Dot To Dot Festival has established itself as the UK's premier festival for unearthing the hottest new talent around, alongside established acts from all over the globe.
The 2023 line up includes: Yard Act, Alvvays and Finn Foxell
Ticket Information
Early-bird: £15.00 Sold Out
Phase 2: £28.12 Sold Out
Phase 3: £33.75
Prices include booking fees.
Event is 14+ some venues will have 16+ or 18+ policy.
---
Dot to Dot Festival Bristol 2023 Line Up
---