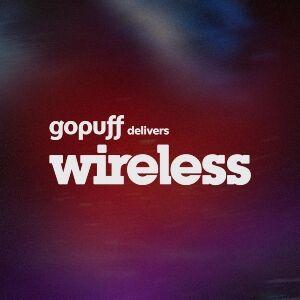 Finsbury Park
Seven Sisters Road
London
N4 2DH
United Kingdom
12th - 14th Jul 2024
Tickets for adults (without camping) from £259.25
---
Wireless Festival 2024 Overview
Wireless Festival is an annual music event that has become a prominent fixture in the global music festival circuit. Founded in 2005, the festival takes place in London, United Kingdom, and has evolved into one of the city's premier summer music gatherings. Known for its diverse line-up and energetic atmosphere, Wireless Festival attracts a wide range of music enthusiasts.
The festival is renowned for its focus on contemporary urban and electronic music genres, featuring performances by some of the biggest names in hip-hop, R&B, pop, and electronic dance music. Over the years, Wireless has hosted iconic artists such as Kanye West, Kendrick Lamar, Drake, and Rihanna, solidifying its reputation as a platform for both established and emerging talent.
One of the distinctive features of Wireless Festival is its urban setting. The event typically takes place in outdoor venues within London, providing a unique backdrop that blends the energy of live music with the vibrant cityscape. This setting contributes to the festival's dynamic and cosmopolitan atmosphere, attracting a diverse audience from across the UK and beyond.
The festival experience extends beyond the stages, with various food stalls, interactive installations, and brand activations creating a lively festival village. Attendees can explore different facets of contemporary urban culture, from fashion to technology, enhancing the overall immersive experience.
Wireless Festival has adapted to changing musical trends and cultural shifts, ensuring its relevance in the ever-evolving music landscape. Its commitment to showcasing a mix of established and emerging artists, combined with its urban London setting, has helped it carve out a distinct identity in the global festival scene. As one of the highlights of the summer calendar, Wireless Festival continues to draw music lovers and contribute to the vibrancy of London's cultural scene.
Ticket Information
3 Day General Admission: £259.25
2 Day General Admission: £176.50
1 Day General Admission: £95.60
A number of VIP options are also available
Prices include booking fees, tickets available from festival website
---
---