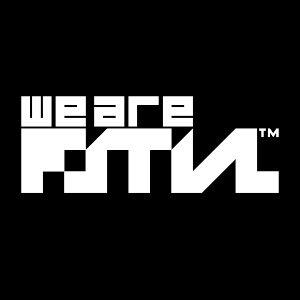 Damyns Hall Aerodrome
Upminster
Essex
RM14 2TN
United Kingdom
24th - 26th May 2024
Unknown
---
We Are FSTVL 2024 Overview
In the pulsating heart of the UK's dance festival scene, We Are FSTVL emerges as a sonic behemoth, a kaleidoscopic celebration that transcends the boundaries of conventional music gatherings. With a fervour that rivals the spirit of its attendees, We Are FSTVL has firmly established itself as a bastion of cutting-edge soundscapes and unbridled euphoria.
Nestled within the hallowed grounds of electronic music's most cherished genres, We Are FSTVL boasts an eclectic line-up that reads like a manifesto of sonic rebellion. From the relentless beats of techno to the soul-stirring rhythms of house, the festival curates an auditory journey that seamlessly stitches together the diverse tapestry of electronic music.
The sprawling landscape of We Are FSTVL transforms into a vibrant canvas where world-class DJs and ground breaking live acts converge to create an electrifying experience. The festival's stages are more than platforms; they are pulsating nuclei of energy, where beats reverberate through the crowd like a heartbeat that unites thousands in a shared euphoria.
Beyond the music, We Are FSTVL is a carnival of visual extravagance. The stages, adorned with mind-bending light displays and immersive installations, serve as the backdrop for a sensory odyssey. NME would revel in the festival's commitment to creating an immersive environment, where each corner of the venue is a testament to the marriage of music and art.
We Are FSTVL is not merely an event; it is a pilgrimage for the devotees of electronic music, a congregation where the rhythm of the bassline becomes a collective heartbeat. We Are FSTVL is a mecca for those seeking an escape into the sonic abyss, an annual spectacle that cements its status as a trailblazer in the ever-evolving landscape of music festivals.
Ticket Information
Early-bird Tickets
Tickets are currently unavailable
---
We Are FSTVL 2024 Line Up
---