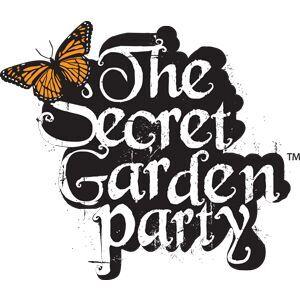 Mill Hill Field
Grange Farm
Huntingdon
Cambridgeshire
PE28 2PH
United Kingdom
20th - 23rd Jul 2023
Tickets for adults (with camping) from £265.00
---
The Secret Garden Party 2023 Overview
Following its hugely successful return in 2022, The Secret Garden Party will be back again in 2023 for what will be the biggest loudest most outrageous party of 2023.
Once again gardeners will be able to creative powers, explore your wildest fantasies and meet thousands of people who all want to meet you. It is a gathering that exists for only four days - away from cities and schedules, brands and boundaries – founded on participation and with the potential to change your life. It is a festival of the arts…where everyone is the artist.
To truly understand Secret Garden you must walk through the festival gates as if Monday was never destined to arrive and everyone you are about to meet will be the love of your life. Buy your ticket, pitch your tent, turn off your phone…then relax and float downstream. The whole event is geared around experiences – expect much much more than great music. Games, parades, arts & cookery events, theatre, and a host of other entertainment are all in the mix to create a truly eclectic weekend.
Ticket Information
Tickets are currently only available at £265.00 for those who registered with the Secret Garden Party website
---
The Secret Garden Party 2023 Line Up
The Secret Garden Party does not release its line up ahead of the festival, here is the 2022 line up poster.
---