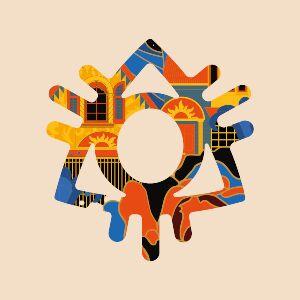 The Matterley Bowl
Matterley Estate
Hampshire
SO24 0HY
United Kingdom
10th - 14th Aug 2022
Tickets for adults (with camping) from £225.00
---
BoomTown 2022 Overview
2022 is the 12th chapter, Boomtown, the festival fuses a diverse line-up of underground and global music with boundary pushing immersive art, theatre and performance coming together as a living, breathing, fictitious city.
Boomtown at its heart is a living theatre with a long history and an ongoing narrative, but in 2022 they are starting with a clean slate and a world of new wonders to discover in Chapter One: The Gathering.
The premise is simple, Boomtown is a Gathering… Gatherings are a deep part of human connection and celebration and have been so for millennia, but in these current real-world times, they were also one of the first things to be outlawed.
Actors and characters will flood the streets more than ever before, huge parades will weave their way through the districts with buskers and pop up sound systems on every street corner, a mass of colourful creative energy that vibrates through every strand of the city.
The depths of our story in this reset year are as yet unknown, but organisers will be building our version of a post-pandemic world and exploring what that can mean for the collective 'new normal'.
BoomTown Ticket Information
Public Transport Festival Entry Tickets £225.50
---
---