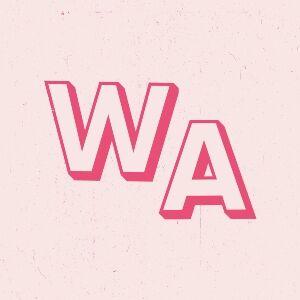 Brockwell Park
Brixton
London
SE24 0NG
United Kingdom
27th May 2023
Early Bird tickets for adults (without camping) from £29.50
---
Wide Awake 2023 Overview
Wide Awake brings together notes from the underground, is a festival for music fans looking for something different. Expect leftfield Indie, Post Punk, Electronica, Techno, Jazz and more from an array of artists you won't find anywhere else at a festival in London.
Wide Awake grew out of Test Pressing Festival and is brought to you by Bad Vibrations, LNZRT and SC&P, some of the original Field Day founders and the people behind MOTH Club, The Shacklewell Arms, The Waiting Room and Peckham Audio, Wide Awake's a party for people who care… about music and more.
The festival is for 17 year olds and older.
Ticket Information
Early-bird: £29.50 including booking fees
---
Wide Awake 2023 Line Up
Wide Awake 2022 line up poster
---