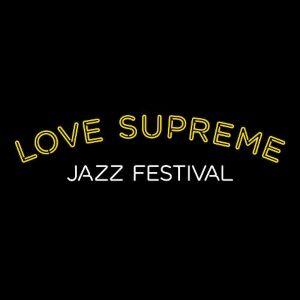 Glynde Place
Glyndebourne
East Sussex
BN8 6SX
United Kingdom
30th Jun - 2nd Jul 2023
Unknown
---
Love Supreme Jazz Festival 2023 Overview
Love Supreme, the UK's biggest outdoor jazz festival, returns for three days of world-class music set against the stunning backdrop of Glynde Place in East Sussex.
Four stages host a diverse and premium bill that combines jazz greats, international legends, contemporary soul artists, cutting edge artists and the finest DJ's.
This world-class programme is combined with a festival experience that celebrates the culture of jazz. From the very best in food and drink to the influence of Jazz on film and dance, The Love Supreme Jazz Festival is create and one-of-a-kind, family-friendly experience that welcomes all Jazz fans from across the country.
Artitst who have performed at Love Jazz Supreme include: Erykah Badu, Gregory PorterTLC, Tom Misch, Lauryn Hill, Gladys Knight, Earth Wind & Fire, Elvis Costello & The Imposters, Stevie Winwood, The Jacksons, and George Benson.
Ticket Information
Tickets are not currently available
---
Love Supreme Jazz Festival 2023 Line Up
Love Supreme Jazz Festival 2022 line up poster
---