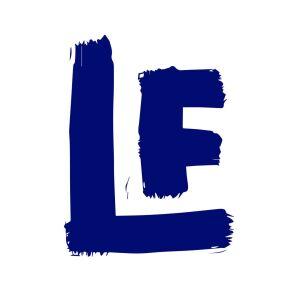 Eastnor Castle
Ledbury
Herefordshire
HR8 1EN
United Kingdom
7th - 11th Aug 2024
Early Bird tickets for adults (with camping) from £149.00
---
Lakefest 2024 Overview
Lakefest is more than just a music festival; it's a collision of sonic waves and natural beauty, a harmonious blend of music and the great outdoors. Nestled in the heart of the picturesque Eastnor Deer Park, this annual event is an exquisite marriage of stunning landscapes and electrifying performances.
Now in its 13th year, Lakefest has evolved into one of the UK's premier boutique festivals, charming thousands of music enthusiasts with its unique charm. With the majestic Eastnor Castle as a backdrop and the tranquil Lake Eastnor at its core, this festival offers an intimate setting that is both awe-inspiring and intimate.
Musically, Lakefest leaves no stone unturned. With a diverse line-up that spans across genres, it caters to all tastes. From indie rock to folk, reggae to electronic dance, and everything in between, you'll find a musical treat to satisfy your sonic cravings. Previous years have seen headliners like The Charlatans, James, and The Wombats, showcasing the festival's penchant for mixing iconic acts with emerging talent.
What sets Lakefest apart is its family-friendly atmosphere. This isn't just a haven for music lovers; it's a playground for all generations. The festival offers an extensive kids' area, arts and crafts, and a variety of activities to keep the little ones entertained. And when the night falls, captivating light displays and fire shows light up the park.
With its commitment to environmental sustainability, Lakefest has also become a beacon for eco-conscious festival-goers. The organizers have taken steps to reduce their carbon footprint, making it a guilt-free escape into nature.
In the heart of the English countryside, Lakefest is where music and nature fuse to create an unforgettable experience. So, pack your tents, leave your worries behind, and immerse yourself in the ethereal world of Lakefest. It's not just a festival; it's a musical journey into the heart of Mother Nature herself.
Ticket Information
Adults (18+)with camping: £149.00
Youth(6 and over) with camping: £89.00
Children (5 and under): Free
Ticket prices include fees
---
---