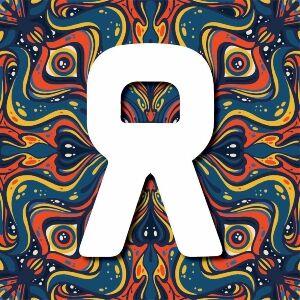 Upcote Farm
Withington
Gloucestershire
GL54 4BL
United Kingdom
10th - 13th Jul 2024
Tickets for adults (with camping) from £219.54
---
2000trees 2024 Overview
Set against the idyllic backdrop of the Cotswold Hills, 2000 Trees Festival is a hidden gem in the world of music festivals. It's not just a festival; it's a vibrant ecosystem where music lovers and nature enthusiasts unite for a weekend of unparalleled euphoria. With its roots firmly embedded in the heart of Cheltenham, this unassuming festival punches way above its weight.
In the spirit of Glastonbury's early days, 2000 Trees keeps things refreshingly intimate. With a capacity of just 5,000, it's the antithesis of overwhelming mega-festivals. This boutique event offers a carefully curated line-up, with some of the best underground bands on the planet.
But what truly sets 2000 Trees apart is a simple passion for music and the desire to create a dynamic, energetic and accessible event that put the festival-goer at the top of their priorities.
The festival's compact size means there's no need to spend hours trudging between stages. It's all about the music, and the artists relish the close connection with their fans. The forested surroundings offer a welcome retreat from the scorching summer sun, making it an oasis for festivalgoers.
In the evenings, when the main stages wind down, the mystical forest comes to life with secret sets, acoustic sessions, and silent discos. It's a nocturnal paradise where the party doesn't stop until the early hours.
2000 Trees is a testament to the enduring power of independent music festivals. It's a place where you can discover your new favourite band, dance until dawn, and revel in the beauty of nature. If you're looking for a unique festival experience that's as easy on the environment as it is on the ears, look no further than this little slice of musical heaven nestled in the heart of the Cotswolds.
2000trees Ticket Information
General Admission
3 Day Festival Ticket (Thurs - Sat): £137.50
4 Day Festival Ticket (Wed - Sat): £242.54

VIP
3 Day Festival Ticket (Thurs - Sat): £242.54
4 Day Festival Ticket (Wed - Sat): £300.54
Prices include booking fees, payment plans available
---
2000trees 2024 Line Up
---