Southern Fried Festival 2013
Southern Fried Festival 2013
Various Venues
Perth
Perth & Kinross

Starts: Fri 19th to Sun 21st July 2013
Tickets: Adult tickets from £14
This great festival of American Roots Music returns to Perth for its sixth year.
The festival covers all the American Roots music bases including blues, country, Cajun, gospel, swing and soul, this little nugget of Americana in the rolling Scottish countryside is a rich vein of international stars and home grown talent just waiting to be prospected! Taking place in Perth Concert Hall, Perth Theatre and other venues within easy strolling distance, Southern Fried is a super-sized serving of the best in American Roots music topped with a warm slice of Scottish hospitality!
Artists booked to appear include The Mavericks, Patty Griffin and Shelby Lynne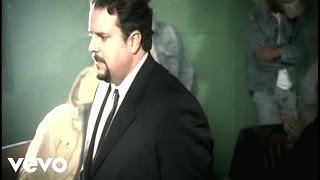 Perth Concert Hall
Watch this space, details will be updated as we receive them
Friday 19th July
Saturday 20th July
Sunday 21st July
Unknown Day
Latest News
The Mavericks to headline Southern Fried Festival

Created on Thu 4th April 2013
The Mavericks will headline Scotland's sixth Southern Fried Festival of American Roots music in Perth from Friday 19 to Sunday 21 July. Other major acts include Patty Griffin, Shelby Lynne, Bettye LaVette, Darrell Scott and Danny Thompson, The McCrary Sisters, Tom Russell and Larkin Poe with further acts to be announced.
The buildings are just 50 metres apart in the city centre.
There is car park at the rear of Perth Concert Hall that is ideal for both venues. This is a 550 space multi-storey card park open from 7am - midnight Monday to Saturday and 10am - midnight on Sundays. It is a pay-and-display
PARK AND RIDE
There are three Park & Ride sites :
Perth Park & Ride
Scone Park & Ride
Kinross Park & Ride
PUBLIC TRANSPORT
There are local bus routes with Perth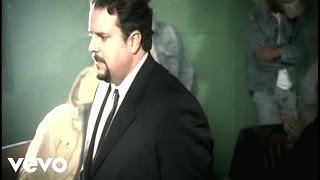 Perth Concert Hall
There will be food and drink around Perth that will be available for you to buy, plus a good helping of soul food