Kendal Calling 2012
Kendal Calling 2012
Lowther Castle & Gardens
Lowther
Cumbria
CA10 2HG

Starts: Fri 27th to Sun 29th July 2012
Kendal Calling is an award-winning, innovative, independent festival based in the Lake District. It features pioneering contemporary music and art alongside traditional rural entertainment. They pride ourselves on being the most fun you can have in the countryside with fields full of activities and attractions for everyone, from families to stag parties! Come and join them for a weekend of festivity and escapism in the fresh country air.
They have a small capacity so you won't be herded around like cattle or spend hours in queues at the bar. Feel the freedom of being able to move between the 8 performance stages in a matter of minutes and never miss an artist. This is fun the old fashioned way, great times, great entertainment and great friends all in one place!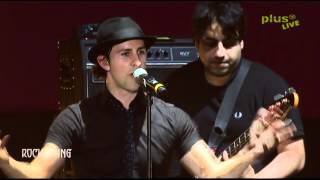 Main Stage
Disabled Facilities
They welcome all to the festival and are happy to make extra arrangements for those with disabilities. It's best to get in touch well in advance. There are a limited number of discounted tickets available for people with carers - please contact the festival office for details. There are disabled toilets available in both the festival site and the Emperors Fields campsite. There will be a viewing platform in the Mainstage area, for wheelchair users. They advise festival-goers with disabilities to camp in the Emperors Fields, that way they can camp next to their car or alternatively can bring a campervan or caravan to the Campervan Field, adjacent to Emperors Fields. The access to this area of the site is more suited to those with limited mobility. PLEASE NOTE camping and parking places are strictly limited, so please contact us to let us know about your needs, check on facilities and request a space. Disabled concession tickets are only available whilst there are tickets on sale, once the event has sold out, it has sold out! For all queries regarding the disabled policy contact Julie on 01524 761598 or by email julie@kendalcalling.com
Friday 27th July
Saturday 28th July
Sunday 29th July
Unknown Day
Latest News
Sold Out Kendal Calling Adds more acts

Created on Thu 5th July 2012
Kendal Calling has sold out for the 7th consecutive year and the countdown is on for this year's festival; as the site begins to take shape and the crew start to create 16 areas and arenas of wonder! The gates will fly open in just 3 weeks, and Kendal Calling is now revealing details of the all-new Woodlands Stage as well as releasing news of many more artist additions.
By Train
They' re fortunate to be 10 minutes down the road from Penrith Train Station on the West Coast mainline – so direct trains from Manchester and Edinburgh are easy.Train travel tickets available at www.virgintrains.co.uk. See above for information regarding the shuttle bus from the train station.
By Coach Travel & Shuttle Bus
They will be working with the Big Green Coach company again in 2011. Coach pick-ups will take place from selected destinations across the UK. There will also be a Shuttle Bus service from Penrith Train station and back again after the festival. Coach tickets must be purchased in advance. So why not leave your car at home and go the greener way to the festival?
By Car
Kendal Calling is 25 minutes north of Kendal up the M6 and South down the A6 from Penrith. (yes, they're aware it's closer to Penrith than Kendal..!).
Drive Times:
Manchester - 1 hour 30 mins
Newcastle - 1 hour 30 mins
Leeds - 2 hours
Liverpool - 2 hours
Edinburgh - 2 hours 25 mins
Parking
The car park is adjacent to the campsite, however the later you arrive the further away you will have to park! To encourage people to share vehicles and reduce the impact of cars on the Deer Park they have a small charge for parking. Each vehicle will need a £5 parking ticket which can be purchased on entry to the site car park. Once parked you will not be able to leave the car park and return. They have a pickup and drop off point for those people only giving someone a lift – please follow the pick up and drop off road signs.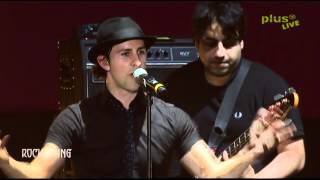 Main Stage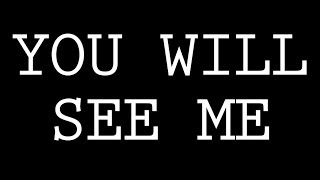 GLoW Dance Tent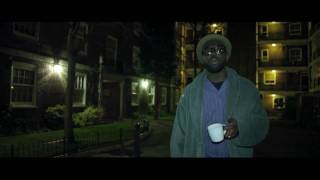 Calling Out Stage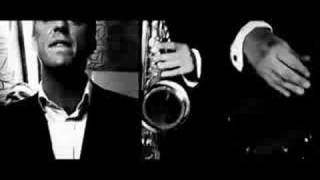 Chai Wallahs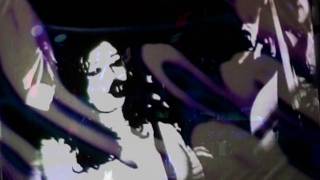 Riot Jazz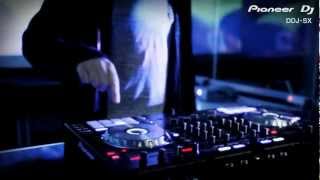 The Kube
The Soapbox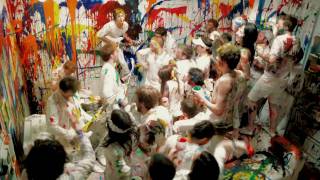 The Houseparty
Woodlands Stage
Happy Slap Boutique
A wide selection of food and drink is available throughout the weekend.