Isle of Wight Festival 2013
Isle of Wight Festival 2013
Seaclose Park
Fairlee Road
Newport
Isle of Wight
PO30 2EA

Starts: Thu 13th to Sun 16th June 2013
Tickets: Adult camping tickets from £185
Famed around the globe for being a spectacular weekend of music and excitement, the Isle of Wight Festival 2013 announved one of the UK's most iconic bands The Stone Roses, as Main Stage headliners on Friday 14th June. This will be the band's only UK festival appearance in 2013. Don't miss out on your chance to see this genre-defining band, at next year's legendary Festival. Tickets for what will be an unbelievable experience go on sale on Wednesday 28th November.
The Isle of Wight festival 2013 is one of the first "big" festivals of the year, and really marks the start of the festival season, it is held on the island just outside the town of Newport.You can be guaranteed some of the biggest names in music will be appearing.
This years line up includes: The Stone Roses & Bon Jovi
Ticket Prices:
Adult Camping £185
NUS Camping £175
Child (7 to 12 years) Camping £92.50
Infants (6 and under) All children 6 years old and under on 13th June 2013 can go free of charge but must still be included in your booking in order to receive a wristband.
Campervans £100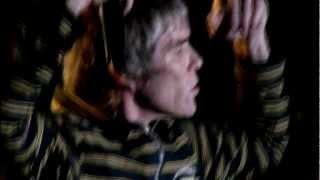 Main Stage
Special Needs Access
When you arrive at the campsite please ask stewards for directions. Although the car park and platform are full if you do have mobility difficulties you can be dropped at the Backstage/Disabled/Vip entrance to enter the festival.

Special Needs Facilities
Charging points for electric wheelchairs are available upon request , please ask campsite staff or stewards.
Accessible toilets will be positioned at various places around the festival including the campsite and we aim to protect them from general public use. There is a shuttle bus between the special needs camping area and the main stage arena. Stewards will be on hand to help with any issues that may arise during the weekend.

Campers arriving at the Festival by car
when you arrive at the Campsite by car you'll be directed to the FREE Festival car parks. Once parked up please make your way through the gates and into the camping areas. Sleeping in or near your vehicle is prohibited. Please do not attempt to do so!

Campsite Safety
Security staff will be patrolling the campsite but please do not leave anything valuable in your tents.

Always follow the instructions and warnings of a security personnel & police.

Totally empty your vehicles. Leave the glove compartment open and conspicuously empty and leave nothing lying on the seats.

Leave valuable items such as jewelry, cameras and watches at home - use a cheap disposable camera instead.

Safety in numbers - try to camp in a group with your friends, or chat to the people in the tents next to you and look out for each other's belongings.

When you leave your tent take anything valuable with you, don't attempt to 'hide' anything under a pile of belongings.. thieves will rummage through everything quickly and take anything of value.

When you're sleeping don't leave your valuables all in the same place.. girls, don't leave everything in your handbags or you might lose the lot. Split everything up and hide in different places around your tent.

If you do see a theft taking place please do not intervene, you may end up getting seriously hurt. Please alert a member of the security staff or campsite staff asap. Always go to the cashpoint with a friend, especially when it gets dark. Only bring credit cards that you are going to need/use. There are paths from the campsite through Strawberry Fields, and into the main arena. This means there is no need to walk along the road. For you own safety please stick to the path, it will be well sign posted and lit up at night.
Camping Quiet AreaThere is a quiet area of the Campsite for young families and those who don't want to be in the thick of things and catch some zzzz's. Ask campsite staff when you arrive for directions. Please be aware that this area is first come first served as space is limited.
Thursday 13th June
Friday 14th June
Saturday 15th June
Sunday 16th June
Latest News
Isle Of Wight Festival dates released for 2014

Created on Mon 8th July 2013
Famed around the globe for being a spectacular weekend of music and excitement, the Isle of Wight Festival returns in 2014 taking place between 12th – 15thJune.
If you haven't booked a ferry and ticket package and you don't live on the island you'll need to book your ferry crossing to the Isle of Wight ASAP via one of the following operators:

Wightlink - www.wightlink.co.uk - Tel: 0871 376 1000
Red Funnel - www.redfunnel.co.uk - Tel: 0844 844 9988
Hovertravel - www.hovertravel.com - Tel: 01983 811000

The Festival site is signposted from all terminals and every service has connecting shuttle buses to the Festival.
By Train
South West Trains operate services to Portsmouth Harbour, where you will be metres away from the Wightlink FastCat service to the island. South West trains also operate services to Southampton Central where a free bus will take you the short journey to Red Funnel's Red Jet and passenger/vehicle service. Virgin Cross-Country services from the Midlands also call at Southampton Central.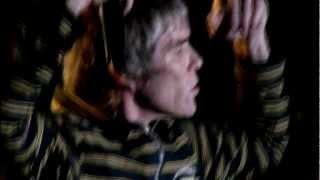 Main Stage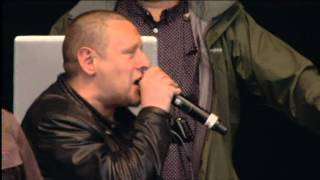 Big Top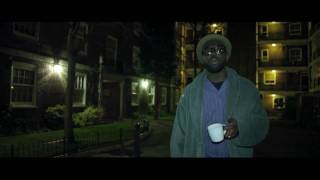 Dance Tent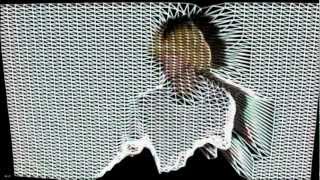 The Caberet Club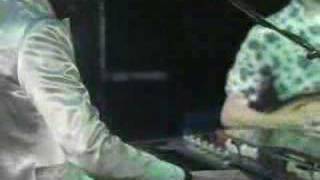 Strongbow Garden Stage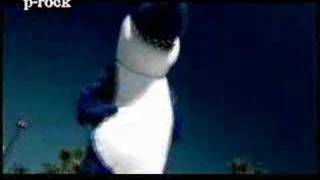 Bohemian Woods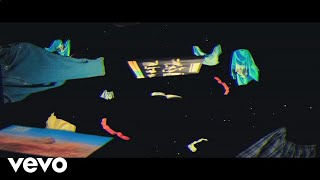 Unknown Stage