Hard Rock Calling 2012
Hard Rock Calling 2012
Hyde Park
Park Lane
London
W2 2UH

Starts: Fri 13th to Sun 15th July 2012
Hard Rock Calling returns to London's Hyde Park in July 2012. Now in its seventh consecutive year, Hard Rock Calling will return as one of the UK's premier outdoor music events.
Previous years have seen a long line of rock and roll greats take to the stage at this iconic location in central London.
Headliners include Bruce Springsteen & The E Street Band
Main Stage
This central London event has presented some of the biggest acts around and this year's festival maintains the usual high standards. Held in Hyde Park, the multi-day event promises the 'festival vibe' … but without the camping. Alongside standard tickets, the event provides a number of VIP options.
Disabled customers are welcome at Hard Rock Calling, but as it is a greenfield site there are sections of the arena that have uneven ground meaning that sometimes, access is difficult. Stewards however, will be around to assist.
Live Nation provides facilities in the arena to accommodate disabled customer's needs. Not all disabled customer's need use of these facilities but the organisers will provide access to whatever is needed and/or a free carer/PA ticket where required to ensure your stay is comfortable, and most of all, enjoyable.
Friday 13th July
Saturday 14th July
Sunday 15th July
Latest News
18 additional acts for Hard Rock Calling

Created on Tue 17th April 2012
Hard Rock International have announced that 18 vibrant acts will join the Hard Rock Calling 2012 bill supporting the weekend's iconic headliners for what is sure to be a once in a lifetime line up, blending rock legends and today's hottest up-and-coming talent. Black Stone Cherry, Kids in Glass Houses, Christina Perri, Guillemots, Big Country and Amy MacDonald are amongst those confirmed, joining headliners Soundgarden, Bruce Springsteen & The E Street Band and Paul Simon in London's Hyde Park on 13-15 July 2012. Hard Rock Calling's lineup will include a mix of edgy sounds and classic favorites from several genres of music, from singer/songwriters and pop icons, to emerging artists and legendary rock stars.
The Hard Rock Calling site will be on the East Side of Hyde Park, near to Park Lane. The main entrance will be on the North of the site, which is easily accessible from Hyde Park Corner and Marble Arch stations
Main Stage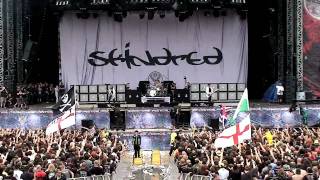 Pepsi Max Stage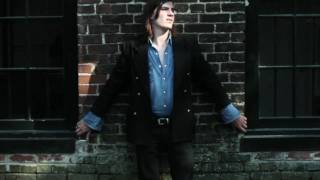 Hard Rock Rising Stage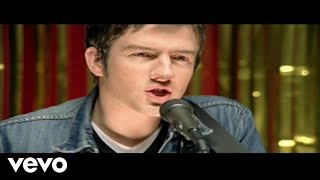 Band Stand
A wide selection of food and drink to suit all tastes will be available throughout the weekend.