Download Festival 2014
Download Festival 2014
Donington Park
Castle Donington
Derby
Derbyshire
DE74 2RP

Starts: Fri 13th to Sun 15th June 2014
Tickets: Adult camping tickets from £195
Now in its twelfth year Download Festival is the biggest metal/heavy rock festival in the UK, attracting 90,000 festival goers to the 'spiritual home' of rock Donington Each year the event attracts the biggest names in rock, and 2014 will be no different.
The festival provides a wide range of ticket options for festival goers from standard camping through to living on a tour bus.
Artists booked to appear include: Avenged Sevenfold, Linkin Park, Aerosmith, Rob Zombie, Fall Out Boy, Alter Bridge, The Offspring, Status Quo & Steel Panther, Arcane Roots, Bad Religion, Black Label Society, Bowling For Soup, Buckcherry, Feed The Rhino, Flogging Molly, In Flames, Opeth, Sikth, Skid Row, The Black Dahlia Murder, The BossHoss, The Dillinger Escape Plan, Volbeat, and While She Sleeps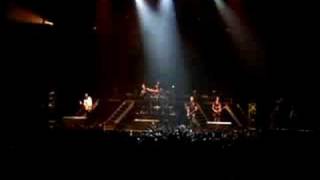 Main Stage
Campsite info
No-one will be allowed onto the campsite without proof that they also have a ticket for the Arena. This will be policed across the festival weekend. You will not be allowed to camp without a camping ticket! A camping ticket lasts for the whole weekend or just one night, it's the same price. You will not be permitted to sleep in your car, please expect a rude awakening if you try...!

Disabled
All disabled customers are welcome at Download, but as it is a greenfield site there are steep stony hilly sections of the site, meaning that sometimes access across the site is not that easy. Stewards however, will be around to assist.

Live Nation provides a number of facilities in the arena and campsite to accommodate disabled customer's needs, should you have any enquiries regarding the access and facilities at the festival, please email access@downloadfestival.co.uk

Safety and Security
Always know where your nearest emergency exits are, follow the instructions of Security Personnel, Police or other officials. Move away promptly from any danger and notify a Steward, Police or Official if you see any any antisocial behaviour. Ask for help if you need it and help others, especially if someone falls during moshing.

Once on site it is important to plan your day. Obviously the priority is making sure you get to see the acts that mean the most to you, band times will be issued before the festival.

If you are with friends & are camping together or travelling home together, arrange a place & time to meet up at the end of the night.

Large crowds, a long day & hot weather in combination will tire you out. Make sure you pace yourself, drink plenty of water, eat some food that will give you some energy & minimize sun exposure.
Friday 13th June
Saturday 14th June
Sunday 15th June
Latest News
Download Festival wins best major festival award

Created on Tue 3rd December 2013
Download Festival took the gong for Best Major Festival on Monday 2nd December, beating the likes of Glastonbury, Reading & Leeds and V Festival at the UK Festival Awards that took place at London's Roundhouse. From winning Best Line-up at last year's awards, Download has brought rock and heavy metal music to the masses. Sheffield's finest, Arctic Monkeys won this year's Best Headline Performance for their mind-blowing headline set at Glastonbury. Seeing off competition from heavyweights, The Rolling Stones, Elton John and Foals, the quartet is finishing the year on a high.
Donington Park is located right next to East Midlands Airport, Donington lies where the three counties of Nottinghamshire, Leicestershire and Derbyshire meet.

In virtually the middle of the country it has excellent connections being only 3 miles from the major trunk routes of the M1/M42 and A50.

East Midlands International Airport is only two and a half miles away and has comprehensive domestic and European flight schedules.

The mainline Intercity railway stations are East Midlands Parkway, Derby, Nottingham and Loughborough are approximately anything up to twenty minutes drive away and Donington Park is well served by public transport and taxi services.

For all you Sat Nav users, the postcode for Donington Park is DE74 2RP.
* Distances are provided for guidance and are calculated 'as the crow flies'. For directions and actual distances by road, please refer to the hotel directions tab for the particular hotel.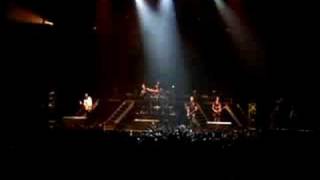 Main Stage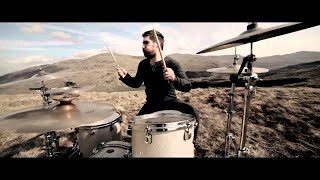 2nd Stage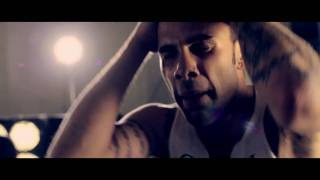 3rd Stage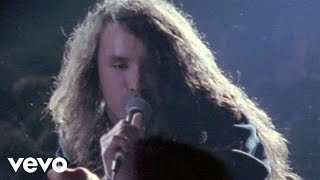 Redbull Stage